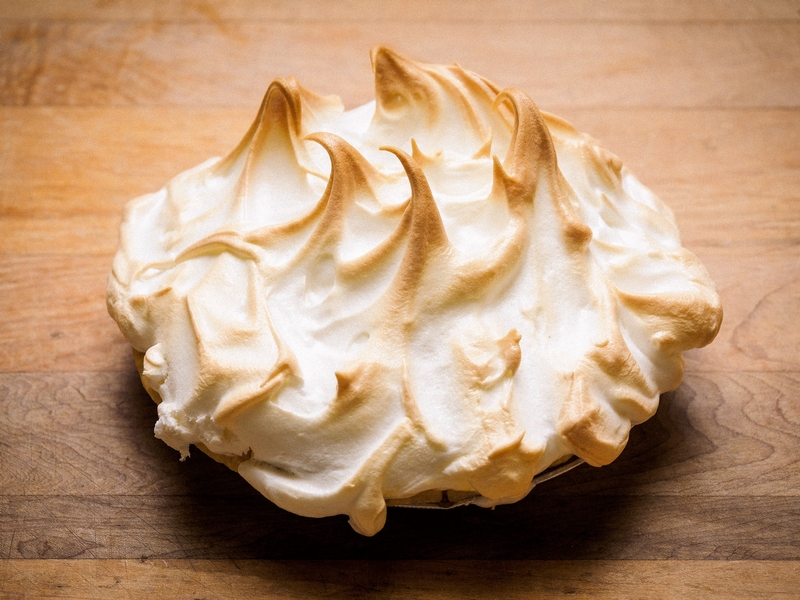 We have everything from cream pies, to meringues, to fruit pies to peanut butter pies!
We've been making our pies since day 1 here at the bakery. Our flaky crust is made with real butter and lard, and our fillings are made with fresh local fruit whenever possible. No perservatives and no fillers are added to our homemade pies!

We are continuously experimenting with different flavour combinations utilizing fresh local fruits.
RASPBERRY PIES
8" $18.95
9" $27.95
BLUEBERRY PIES
8" $16.95
9" $24.95
CHERRY PIES
8" $16.95
9" $24.95
APPLE PIES
8" $16.95
9" $24.95
CREAM PIES
COCONUT / CHOCOLATE
8" $15.95
9" $22.95
MERINGUE PIES
LEMON / BUTTERSCOTCH
8" $13.95
9" $19.95
CRUMBLE PIES
DIFFERENT VARIETY DAILY (crumble contains pecans)
8" $19.95
9" $28.95